DeFi Challenges: Off-chain Computing & Privacy (EDCON 2020)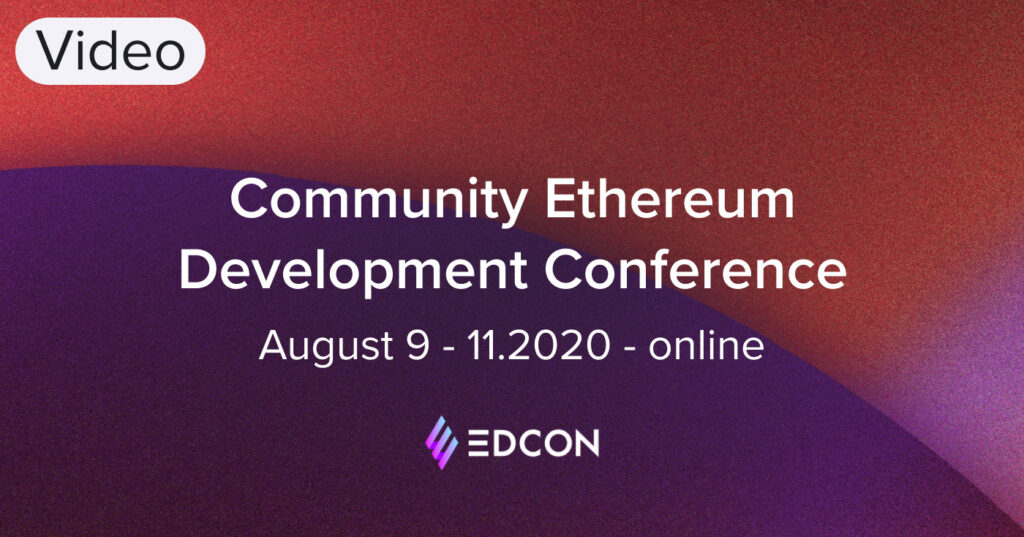 Gilles Fedak (CEO) presented during EDCON2020 the challenges of DeFi and how iExec addresses Off-chain Computing and Confidential Computing solutions while preserving the privacy of DeFi applications.
Was this helpful?
Did you like the post? Let us know your opinion!
Thanks. Would you like to add something?
Thanks for your feedback!