Enterprises can rent Data and AI Models Using iExec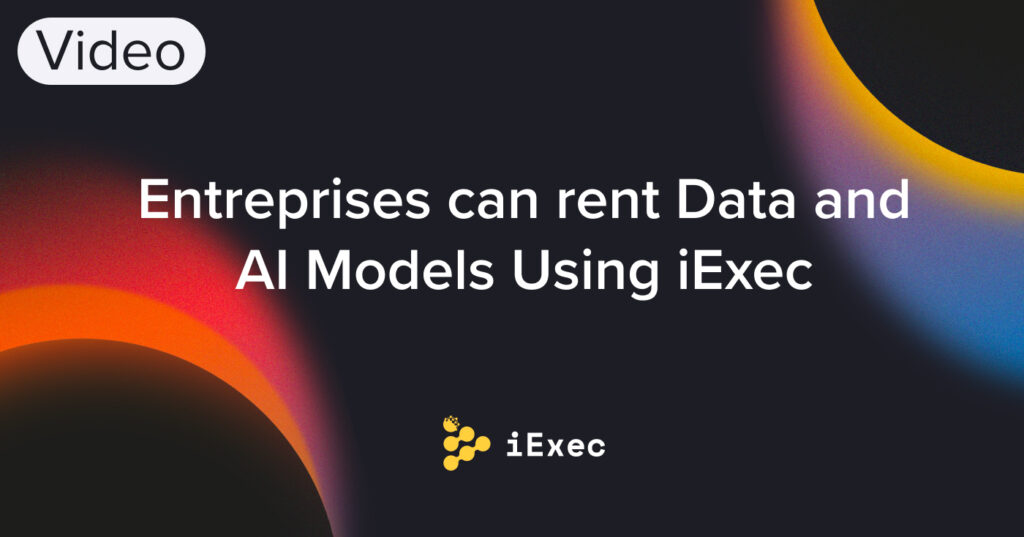 From May 2019, iExec released its V3, which introduces a new Data Wallet that makes secure data renting possible. V3 upgrades make iExec's decentralized cloud marketplace faster, more secure and flexible. For the very first time, individuals can connect to iExec and contribute their computing power to earn money. iExec has also launched its Enterprise Edition for corporates wishing to do business with Blockchain.
Oleg Lodygensky, iExec's CTO, was showcasing how iExec addresses the needs of enterprises and consortiums and introduces a new paradigm for the monetization of your data at Building the New Web NYC – 2019
Was this helpful?
Did you like the post? Let us know your opinion!
Thanks. Would you like to add something?
Thanks for your feedback!