European Commission announces 'OntoChain' project with iExec as key partner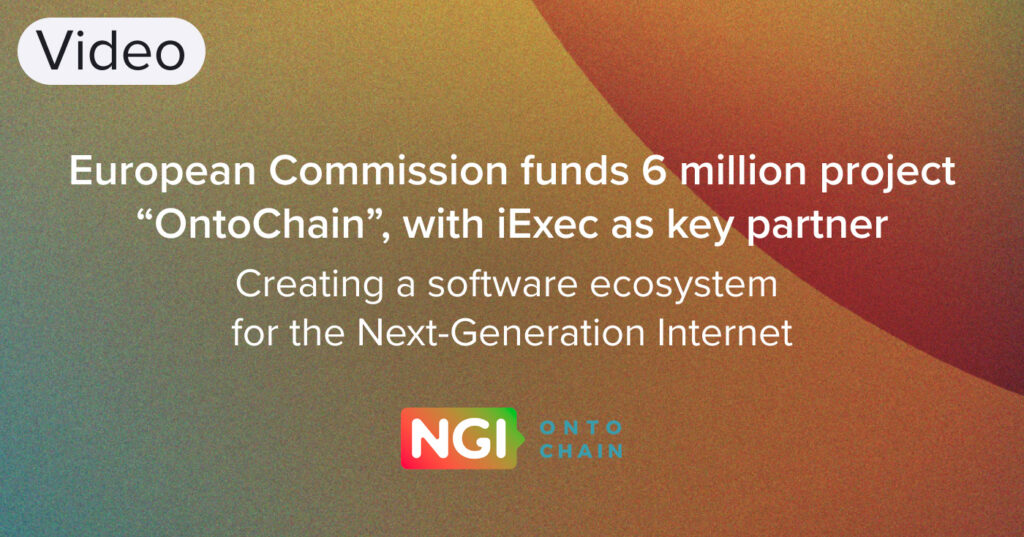 The European Commission has announced the €6 million funding of 'OntoChain'. The project is part of the European Next Generation Internet (NGI) initiative. Being one of 7 core partners, iExec brings expertise in blockchain and confidential computing.
Was this helpful?
Did you like the post? Let us know your opinion!
Thanks. Would you like to add something?
Thanks for your feedback!