Flixxo – Video encoding on iExec network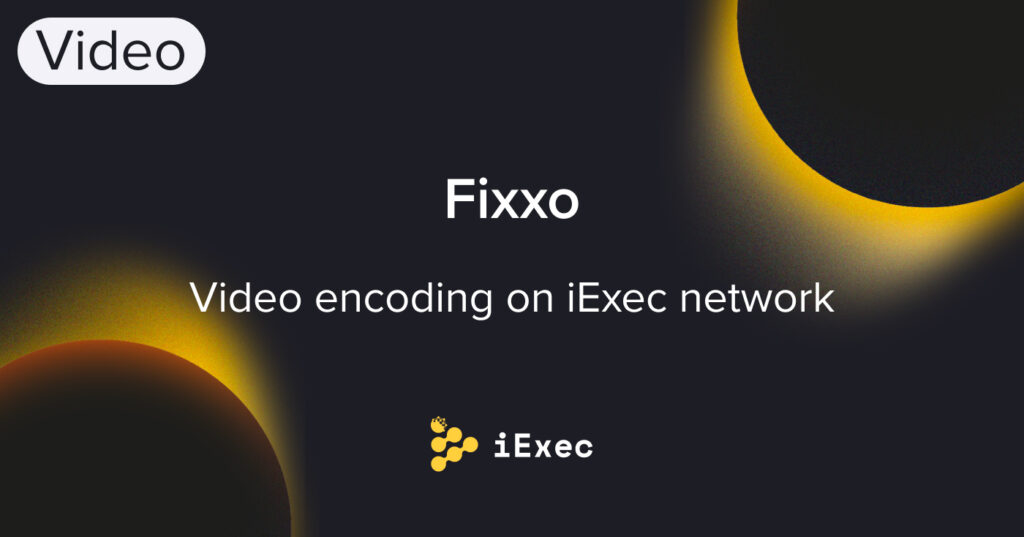 Enter cloud computing! iExec makes it easy and affordable to assign computing power for the encoding task and pay for the work with ERC20 tokens. And this is just one application that can interact with Flixxo, they are working on a decentralized marketplace for cloud resources.
Was this helpful?
Did you like the post? Let us know your opinion!
Thanks. Would you like to add something?
Thanks for your feedback!