From the Cloud to the Edge (Wyoming Blockchain Stampede 2020)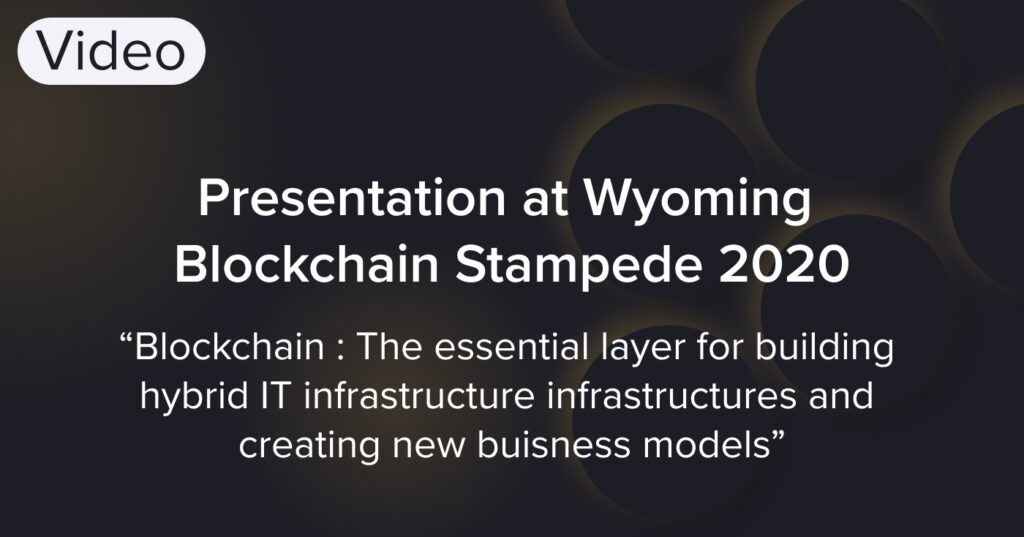 Jean-Charles Cabelguen, presented iExec 'Blockchain: The essential layer for building hybrid IT infrastructures and creating new business models'. using iExec to illustrate the message.
Was this helpful?
Did you like the post? Let us know your opinion!
Thanks. Would you like to add something?
Thanks for your feedback!