How Intel SGXⒸ and Ethereum can be leveraged to monetize datasets (EthCC)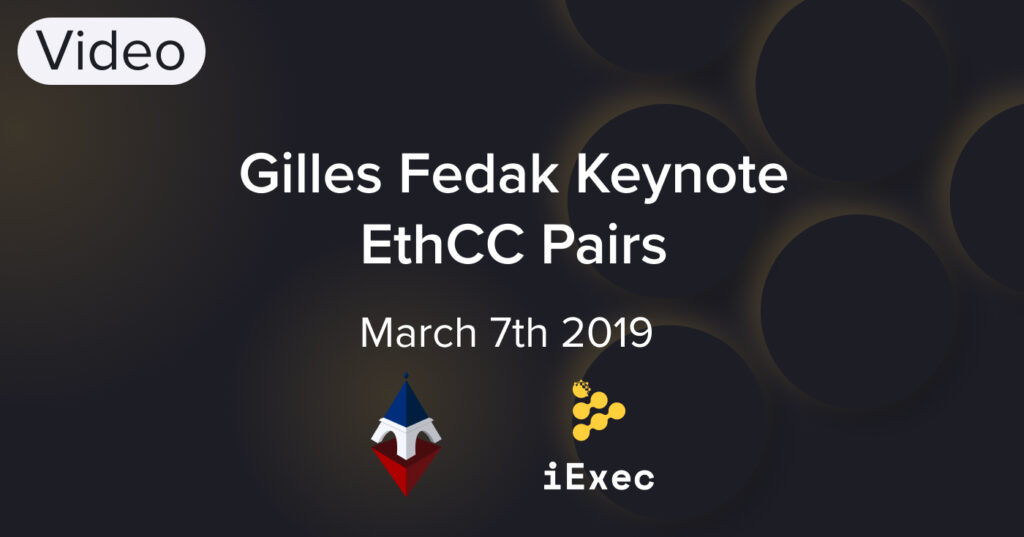 During EthCC 2019, Gilles Fedak, iExec's CEO, was presenting iExec V3, which allows everyone to trade datasets in a secure environment.
Was this helpful?
Did you like the post? Let us know your opinion!
Thanks. Would you like to add something?
Thanks for your feedback!