iExec x Hyperledger Avalon: Building the Next Wave of Confidential Applications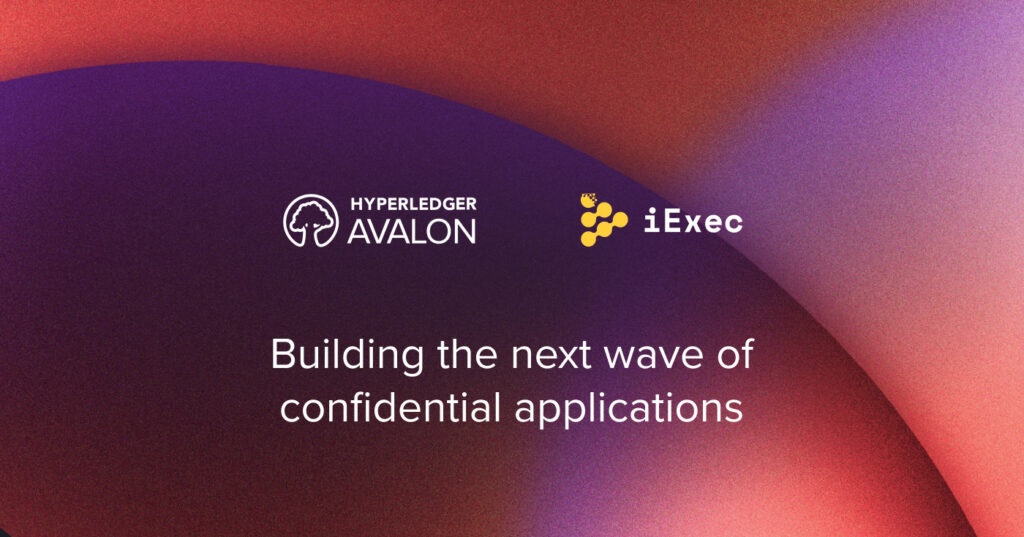 Avalon began as a reference implementation of the EEA's Off-Chain Trusted Compute Specification, which extends computational trust to off-chain execution enabling. Coming out of the EEA specification discussions with Intel in early 2018, iExec was the first to actively contribute to this project and built a heart disease evaluation prototype based on the TCF. Based on EEA trusted computing spec v1.0, iExec also immediately dove into building the Ethereum components for Avalon's proxy model.
Was this helpful?
Did you like the post? Let us know your opinion!
Thanks. Would you like to add something?
Thanks for your feedback!