iExec becomes a key member of Intel® AI ecosystem — iExec services in Intel® AI catalog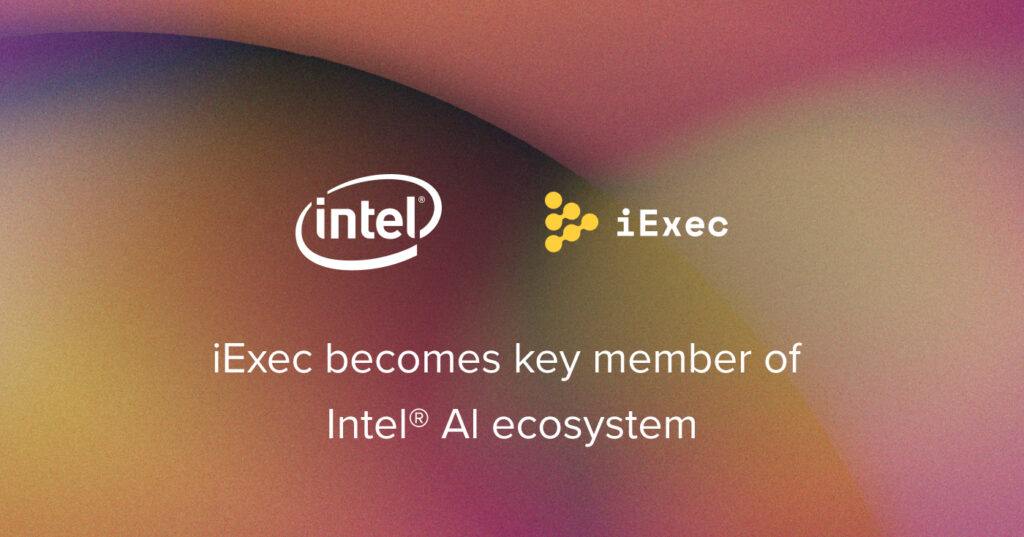 iExec is  a key member of Intel®'s ecosystem for AI and is featured on the AI Builder Program website. iExec solutions for 'Renting out AI Models' are listed in Intel's AI solutions catalog.
Was this helpful?
Did you like the post? Let us know your opinion!
Thanks. Would you like to add something?
Thanks for your feedback!