iExec Confidential Computing Demo (for Beginners)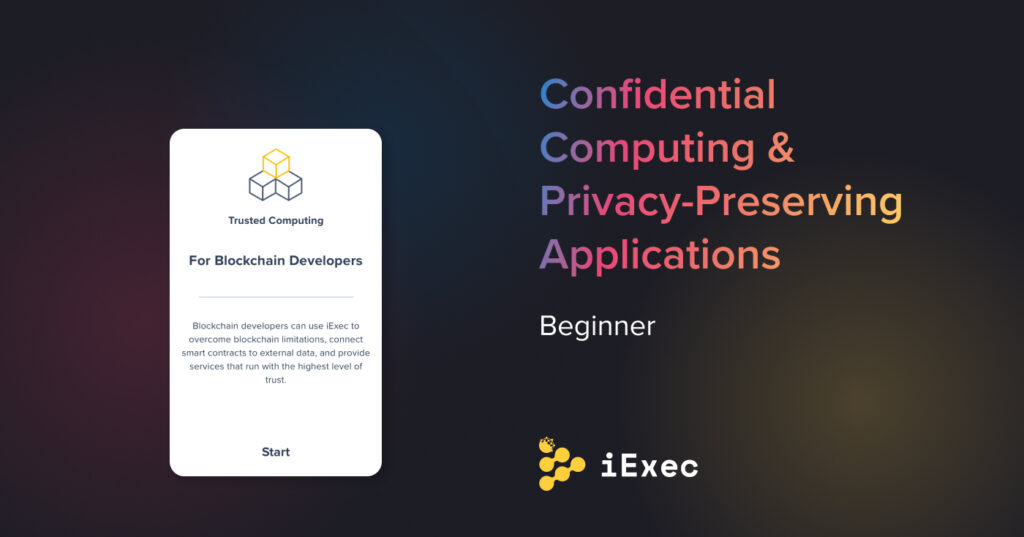 iExec presents the latest in the series of onboarding demos: an introduction to confidential computing and privacy-preserving applications. The demo shows how easy it is to encrypt data and put it to use. The interface demonstrates that after private data is encrypted by the user, it is decrypted only when in a trusted hardware enclave (like a safe) running a trusted application, guaranteeing that no-one will ever have access to the user data unless the owner explicitly allows it.
Was this helpful?
Did you like the post? Let us know your opinion!
Thanks. Would you like to add something?
Thanks for your feedback!