iExec Knowledge Base – Code resources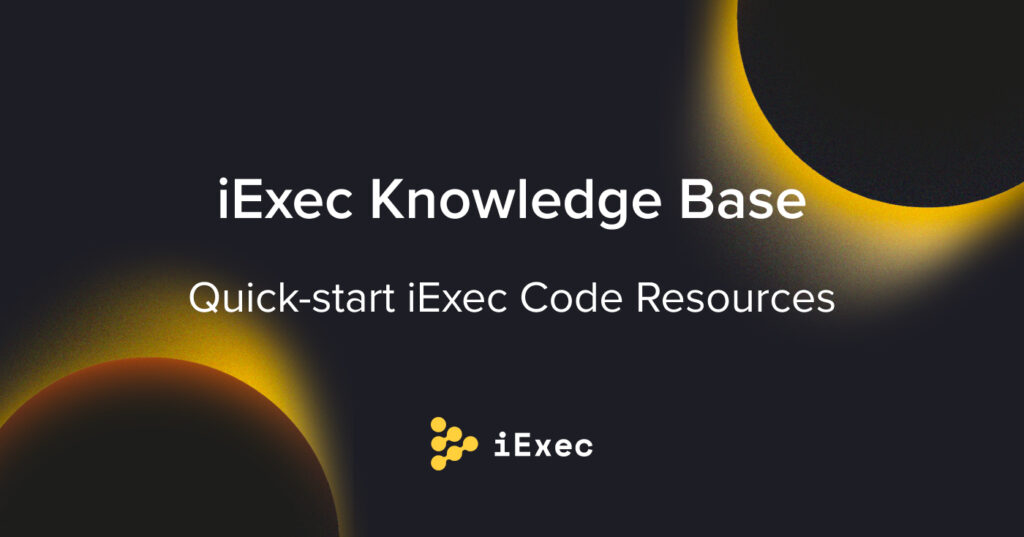 This repository gathers documentation to discover blockchain and resources that can be used in preparation of and during a blockchain hackathon.
Was this helpful?
Did you like the post? Let us know your opinion!
Thanks. Would you like to add something?
Thanks for your feedback!