iExec participates in H2020 DataCloud along with 10 European partners, with a focus on Edge and Fog computing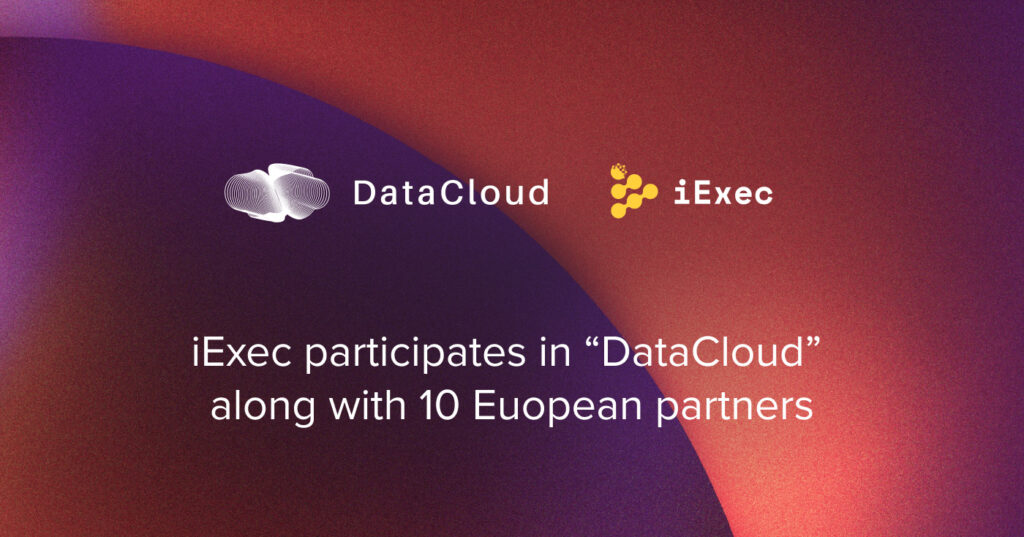 iExec is part of DataCloud, a new research project funded by the European Commission and coordinated by SINTEF, Scandinavia's largest independent research organization. DataCloud is the second EU-funded project for which iExec has been selected since 2020, showing iExec's dedication to innovation and increasing recognition as experts in the field of blockchain and confidential computing.
Was this helpful?
Did you like the post? Let us know your opinion!
Thanks. Would you like to add something?
Thanks for your feedback!