iExec Partners with Scone to Enable Secure Execution of DApps using Intel® SGX Enclaves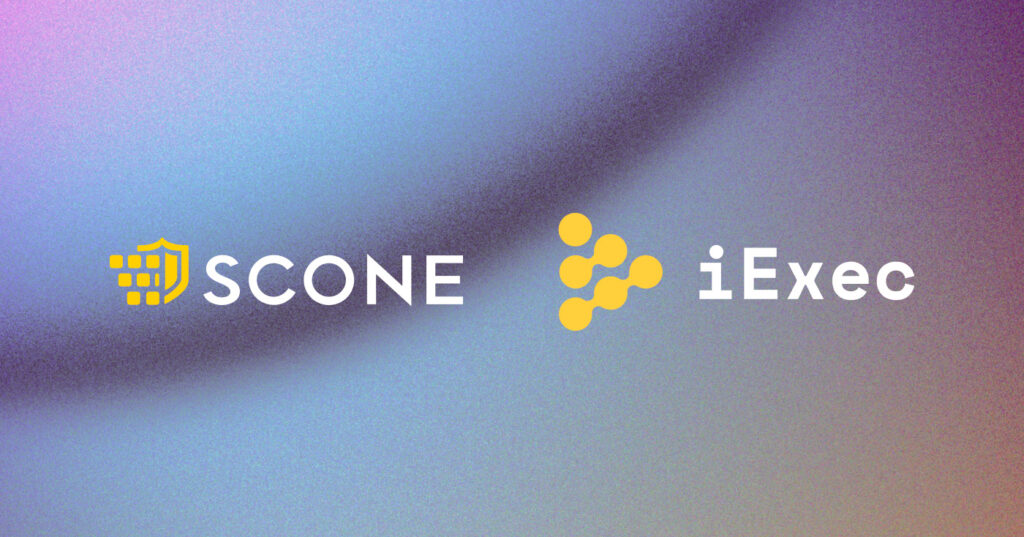 Trust can therefore be achieved even though computations are executed on a decentralized network of untrusted nodes.
iExec and Scone have partnered to enable the secure execution of blockchain solutions using enclave technology…
Was this helpful?
Did you like the post? Let us know your opinion!
Thanks. Would you like to add something?
Thanks for your feedback!