Introducing the first projects selected by for EU-funding by iExec & ONTOCHAIN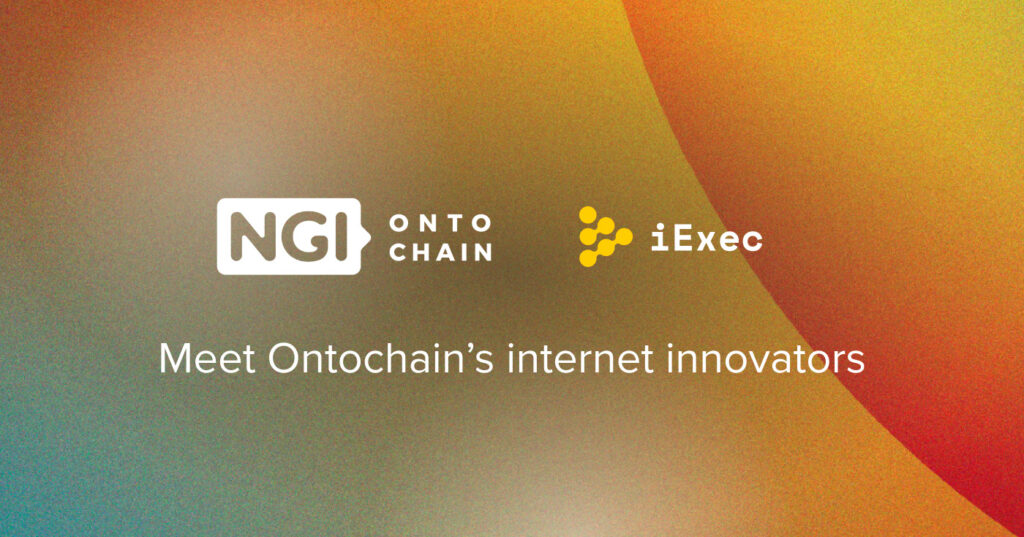 As a technology partner for ONTOCHAIN, iExec would like to take the opportunity to introduce the initial projects that were successful for 'ONTOCHAIN Open Call 1', and were selected to receive the first funding rewards.
Was this helpful?
Did you like the post? Let us know your opinion!
Thanks. Would you like to add something?
Thanks for your feedback!