Power Your Application with a Decentralized & Distributed Network (ETHDenver 2020)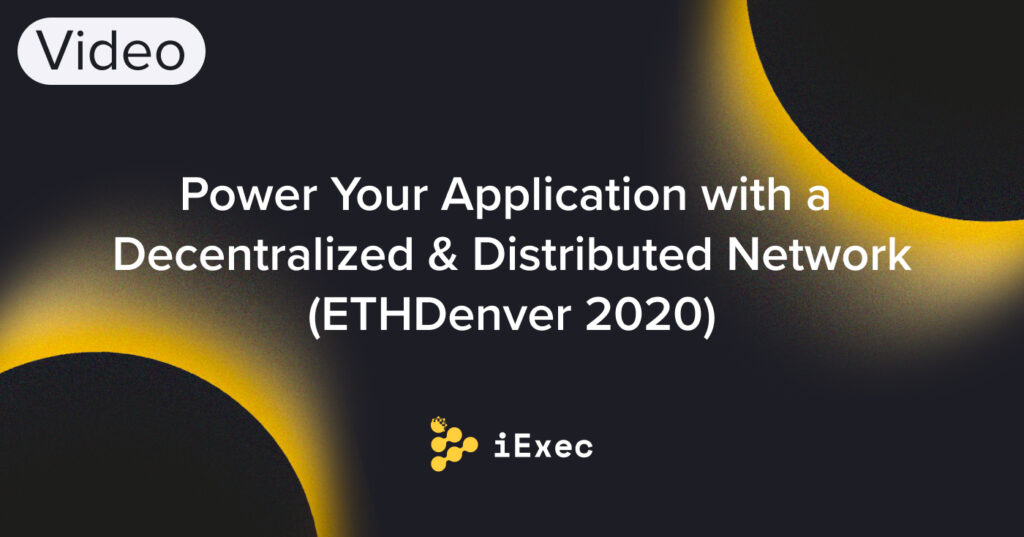 During ETHDenver 2020, Gilles Fedak (CEO) and Hadrien Croubois (Research Engineer) presented how iExec is powering DApps using Trusted Execution Environment (TEE) and Off-chain Computing.
Was this helpful?
Did you like the post? Let us know your opinion!
Thanks. Would you like to add something?
Thanks for your feedback!