Troubadour – A Natural Language Processing (NLP) platform powered by iExec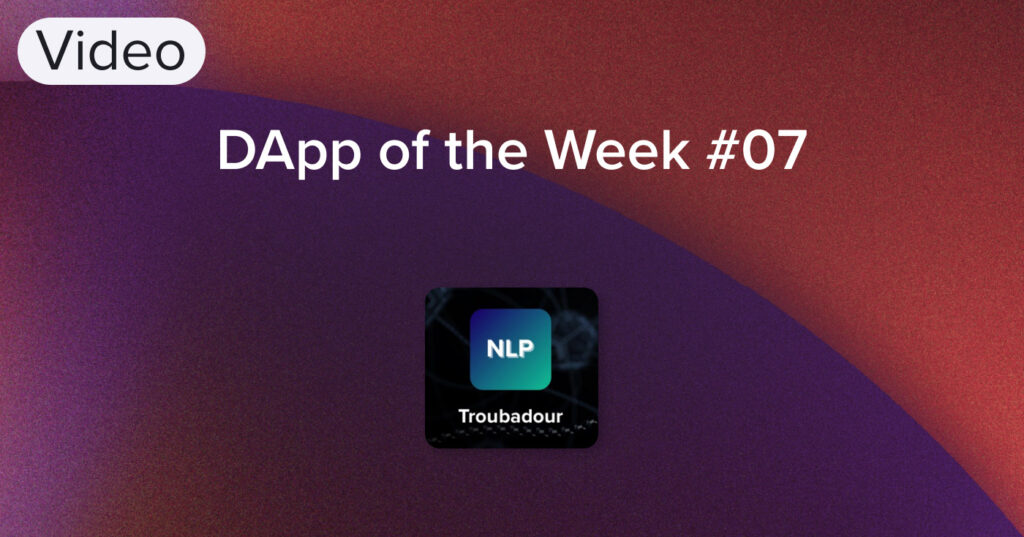 Lei Zhang, iExec's Head of Security, made a video detailing a PoC he conducted on Intel® SGX to protect iExec applications. You may watch this video below:
Was this helpful?
Did you like the post? Let us know your opinion!
Thanks. Would you like to add something?
Thanks for your feedback!