How to interact with Intel SGX on iExec network (Step-by-Step)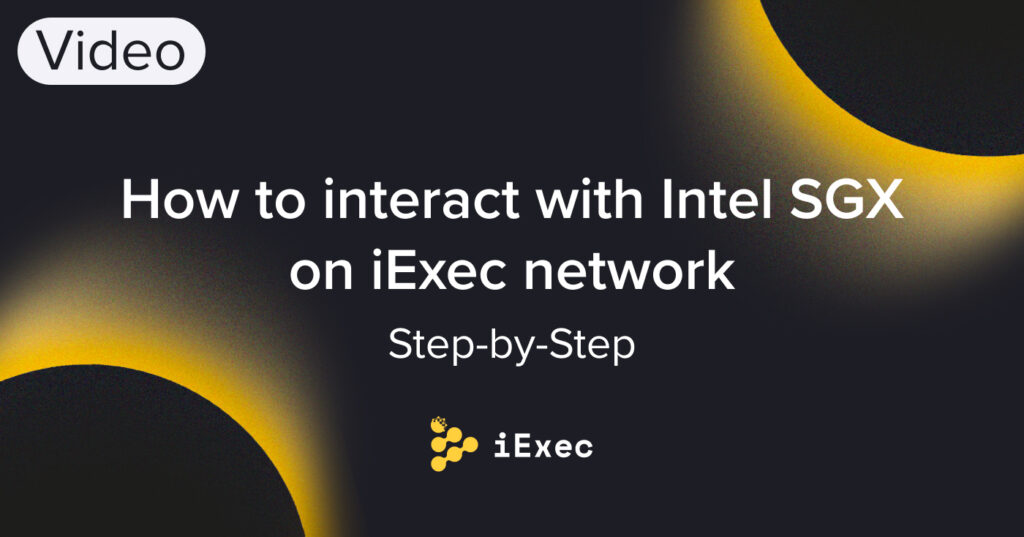 In this demo, Lei Zhang, Head of iExec Security, shows you how to interact with an SGX enclave on a decentralized node on the iExec network.
Was this helpful?
Did you like the post? Let us know your opinion!
Thanks. Would you like to add something?
Thanks for your feedback!