iExec and Intel Showcase 5G and Blockchain Use Case for Smart Cities at Mobile World Congress 2019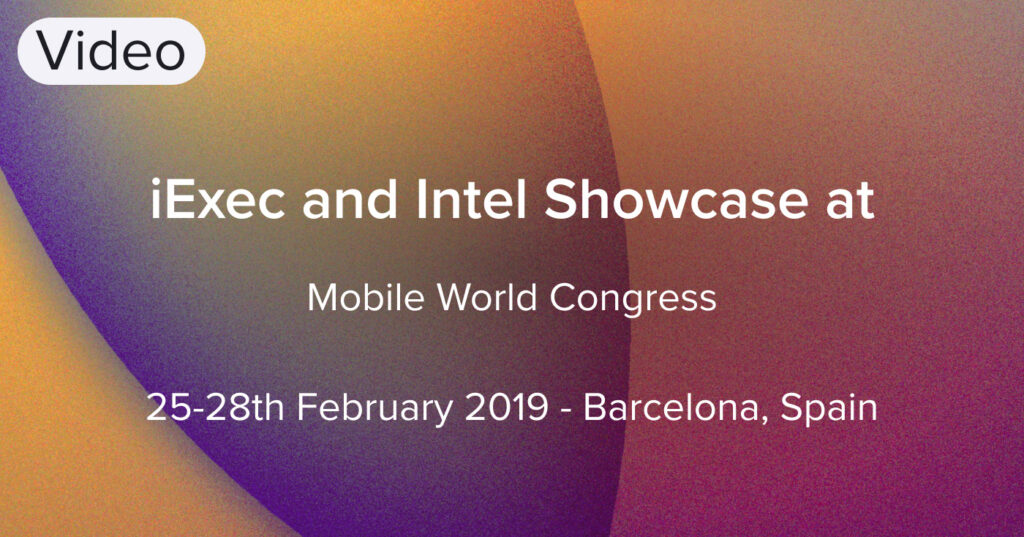 iExec and Intel showcased their collaborative work on 5G services at Mobile World Congress 2019. The use case demonstrates how in a future with 5G connectivity, iExec's blockchain technology and Intel® SGX trusted execution can provide fully decentralized and autonomous solutions for smart cities.
Was this helpful?
Did you like the post? Let us know your opinion!
Thanks. Would you like to add something?
Thanks for your feedback!