iExec: The Decentralized Future of Cloud Computing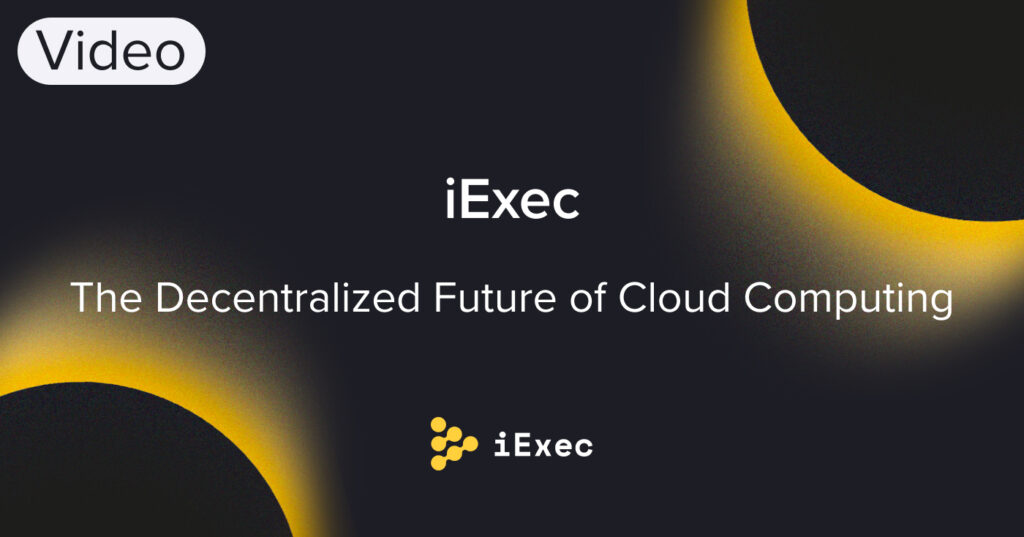 iExec provides scalable, secure access to cloud computing resources. Faster, cheaper and more secure than traditional centralized cloud services.
Was this helpful?
Did you like the post? Let us know your opinion!
Thanks. Would you like to add something?
Thanks for your feedback!